Our industrial heat pumps efficiently produce high temperature heat in the form of water or steam from low temperature heat sources
Heat pumps are more and more emerging as an enabling technology to reduce primary energy consumption and greenhouse gas emissions. They are the ecological and economically attractive solution to replace the conventional high-temperature heat generation systems.
Thanks to its patented centrifugal compressor technology and proven know-how on heat pump systems, Enertime has recently developed high temperature industrial heat pumps to cover the high temperature heating needs of various industrial production processes in the food, beverage, paper, automotive and chemical sectors.
Designed for the capacities in the range of 2000 kW to 15 MW per unit, Enertime heat pumps are tailored to provide optimum efficiency at very high temperatures. Since the heating needs of the industry are rather sector-specific, each heat pump system is custum-designed and is specially sized to meet the high expectations in terms of efficiency and reliability of operation.
Performance curves :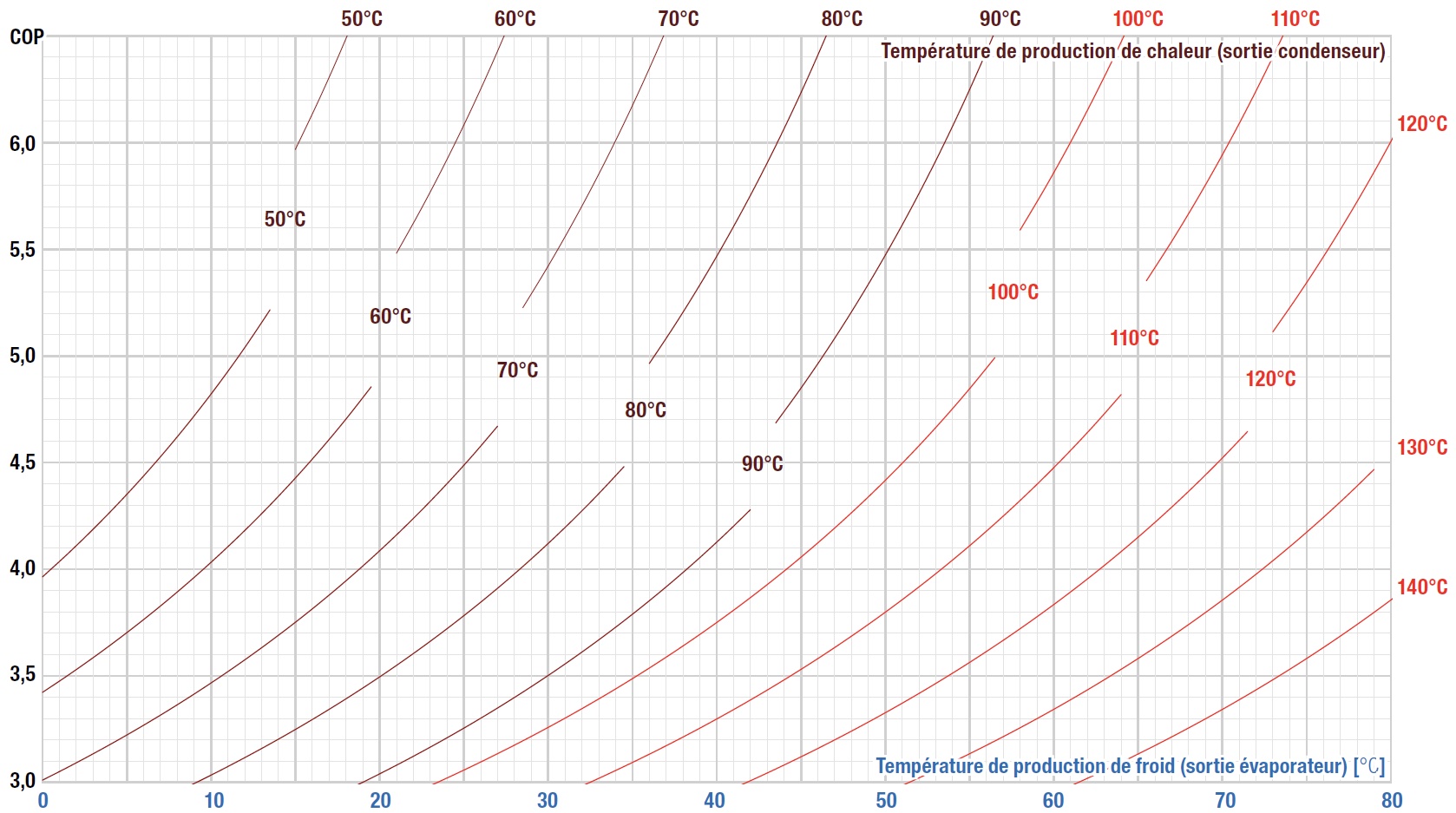 Ranges and estimated COP
SPECIFICATION

HERMETIC MOTOCOMPRESSOR

OIL-LUBRIFICATED MOTOCOMPRESSOR

Heat demand

2 to 5 MWth

5 to 15 MWth

Working fluid

R1233zdE

R1233zdE

Heat sink

30 to 90°C

30 to 90°C

Heat production

90 to 130°C

90 to 130°C

Motor size

Up to 1.8 MWe

1 to 4 MWe

COP

2.5 to 6.0

2.5 to 6.0

Compressor

Single or two-stage centrifugal compressor (ENERTIME)

Single or two-stage centrifugal compressor (ENERTIME)

Gearbox

-

YES

COMPRESSOR MODULE Configuration

High speed hermetic motocompressor with magnetic bearings

Compact assembly in the workshop

Motor: 1500 rpm or 3000 rpm. 

Lubrification unit

On-site assembly
The used fluids are new generation refrigerants with an extremely low impact on the greenhouse effect (GWP < 5), and without affecting the ozone layer (ODP = 0). Non-flammable and non-toxic, they guarantee an easy and risk-free integration of our machines in the industrial and urban installations.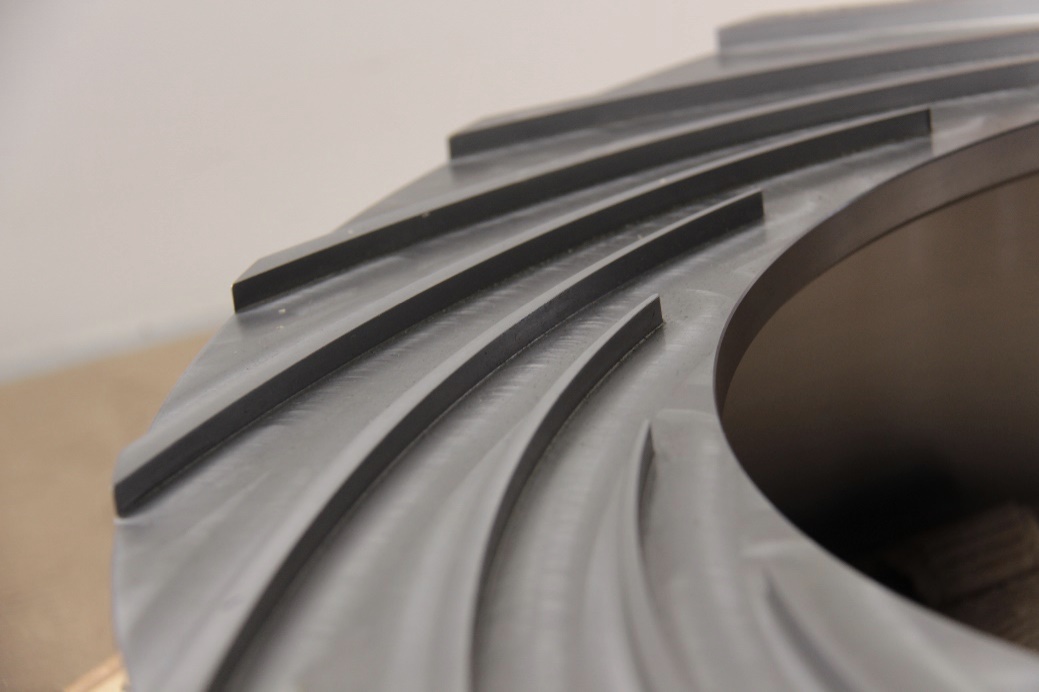 Download our factsheet for "Heat Pumps"