Based on the chosen solution for your application Enertime take into consideration of technical constraints and regulatory issues to realise the complete installation which meet your need
We set up an organisation covering project management, studies, purchasing, construction, and commissioning of equipment, while guaranteeing a high level of risk control.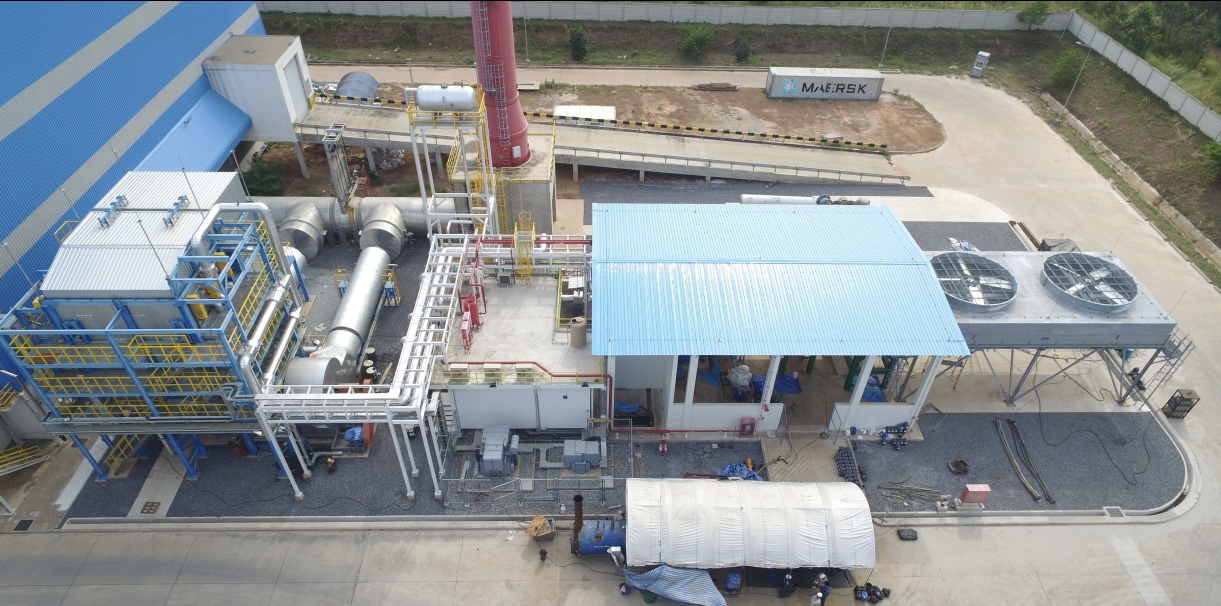 Among the many advantages of the turn-key service, performance ranks first. For the design and execution of the project the client only communicates with Enertime, which coordinates all the technical lots, what makes the project management is much simpler and more efficient. In addition, Enertime assumes most of the risk delivering the installation as agreed within the schedule and the budget.



For any matters, the client has only one focal point, the project manager and his team mobilised by Enertime.
This type of installations is also carried out under electricity supply contracts offered by Energie Circulaire.